 PAPARONE LAW PLLC, is a boutique law practice providing tailored legal services to some of the world's largest financial banking institutions operating in the public finance sector. Paparone Law delivers a big firm experience while providing personalized attention.
Recognized as a WBE by the Port Authority of NY & NJ, as well as New York City and New York State.

The firm represents financial institutions that provide trustee and agency services to the municipal financial markets. Our services include giving advice on fiduciary responsibilities; representing trustees on taxable, tax-exempt and green municipal bond issuances; representing trustee banks in their roles as escrow agent, paying agent, collateral agent and depositary; drafting and negotiating intercreditor agreements; and procuring valid consent solicitations. In addition to new transactions, Ms. Paparone advises corporate trust clients on risk management matters and current market standards on a variety of trustee specific issues.
The firm's Public Finance practice is focused on tax-exempt financings in which Ms. Paparone has represented issuers, institutions, placement agents and underwriters in various public finance transactions. Ms. Paparone assists her clients in all aspects of public finance, including diligence and blue sky issues.
Ms. Paparone's representative transactions in Corporate Trust and Public Finance include:
Revenue Bonds
Housing Bonds
Stadium Financings
Airport Bonds
Transportation Bonds
Public-Private Partnerships (P3)
School Bonds
Library Bonds
Civic Facility Bonds
Industrial Development Bonds
Environmental Improvement Bonds
Municipal Water Bonds
Sewer Bonds
Personal Income Tax Bonds
Bond Anticipation Notes
Certificates of Participation
Commercial Paper

PAPARONE LAW PLLC was founded by Melissa E. Paparone in April of 2017 after more than a decade of practice at some of the most prestigious Public Finance and Corporate Trust boutique firms in New York City. Ms. Paparone is well known in the industry as being a highly qualified and dedicated attorney whose proactive approach adds value for her clients on every transaction.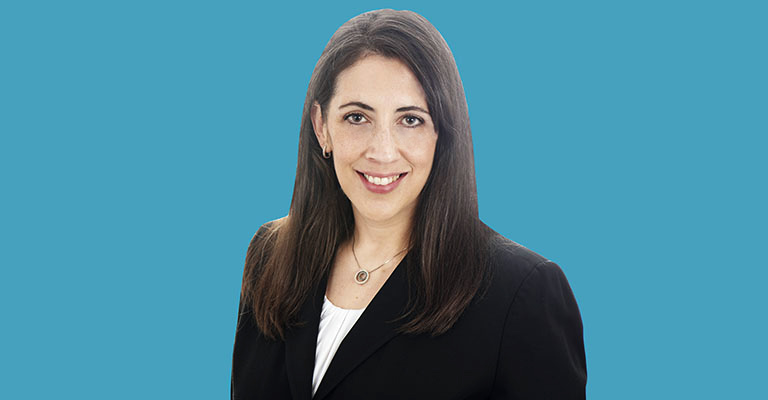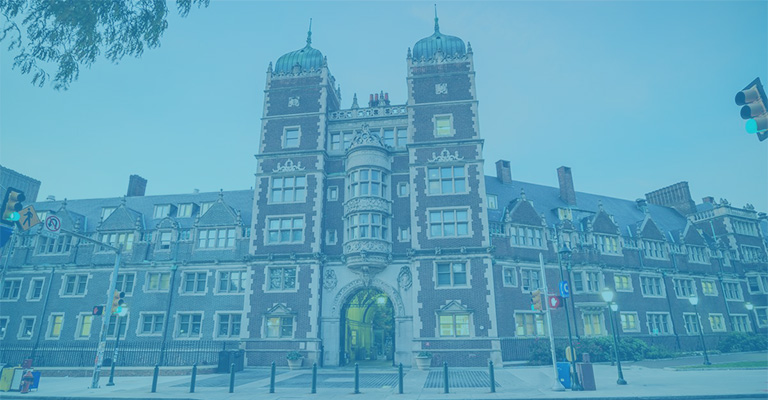 Education
University of Pennsylvania Law School, J.D., 2003
Roanoke College, Bachelors of Business Administration, 2000
Concentration in Accounting
Honors Program Graduate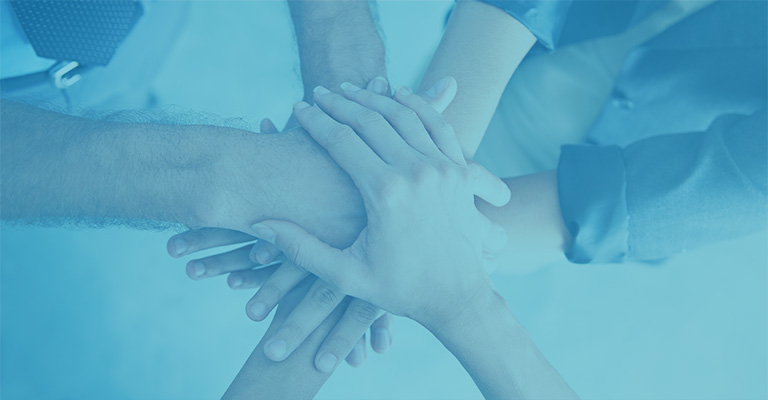 Professional Affiliations, Honors and Awards
New York State Bar Association
National Association of Bond Lawyers, Faculty Member, Spring 2012 and 2013 Fundamentals Conference
The Municipal Forum of New York
Women in Public Finance Forum
Named to New York Super Lawyers Rising Stars 2014, 2015, 2016, 2017, and 2018
Named to Super Lawyers New York Metro 2019 & 2020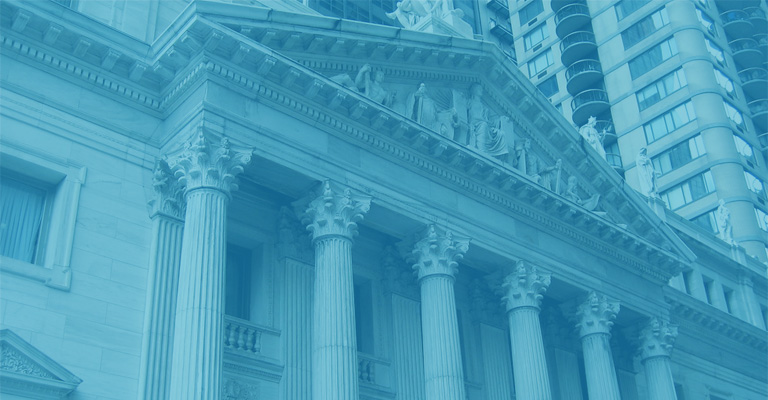 Bar Memberships
New York, 2004
Pennsylvania, 2011
U.S. District Courts, Southern and Eastern Districts of New York, 2007

Melissa Paparone has a long history of representing banks in public finance transactions across the country. While the majority of her work has been in New York, Ms. Paparone has been counsel to bond trustees from coast to coast.
A few of her recent representative transactions are below:
$502,715,000 New York State Housing Finance Agency Affordable Housing Revenue Bonds Series 2023A and 2023B (as co-bond counsel)
$410,000,000 New York Transportation Development Corporation, Special Facilities Bonds, Senior Series 2022A (Tax-Exempt) (AMT) (JFK Airport Terminal 6-7 Redevelopment Project)
$371,380,000 Massachusetts Department of Transportation, Metropolitan Highway System Revenue Refunding Bonds (Subordinated), Commonwealth Contract Assistance Secured Variable Rate Demand Obligations, 2022 Series A-1, Series A-2 and Series A-3
$700,200,000 Triborough Bridge and Tunnel Authority (MTA Bridges and Tunnels) Payroll Mobility Tax Senior Lien Green Bonds, Series 2022E (Climate Bond Certified)

PAPARONE LAW PLLC is located at:
30 Broad Street, 14th Floor, Suite 1482
New York, New York 10004
Main Phone Number: (212) 269.2893
Melissa Paparone Direct Dial: (212) 652.3502
Fax: (201) 716.3959
Email: [email protected]